Posted under Updates on February 16, 2016 at 04h20
Hello again, everyone!
Yesterday, Todor sent me a big ol' batch of final artwork for the first chapter and I'm way too excited to keep it to myself. What you've been seeing up to this point is Todor's inked artwork on textured backgrounds, and what he's done since then is add colour and tone. It may not sound like much but the difference it makes is astounding. I've taken a few select panels and one entire page and created side-by-side comparisons so you can judge for yourself.
As always, we appreciate your continued patience, and we'll be updating you with more artwork before you can count to blue!
Have a great weekend!
– Michael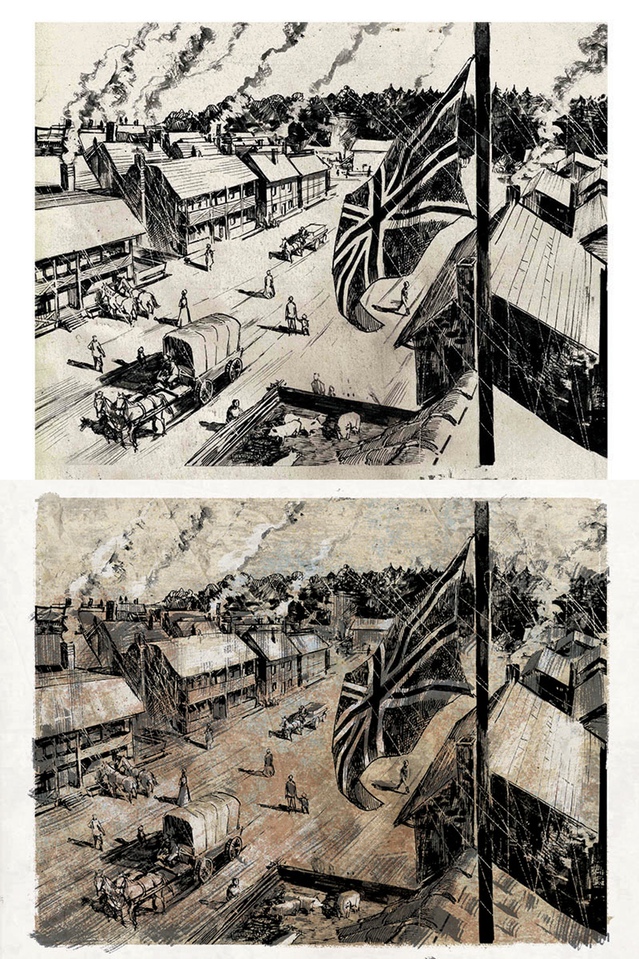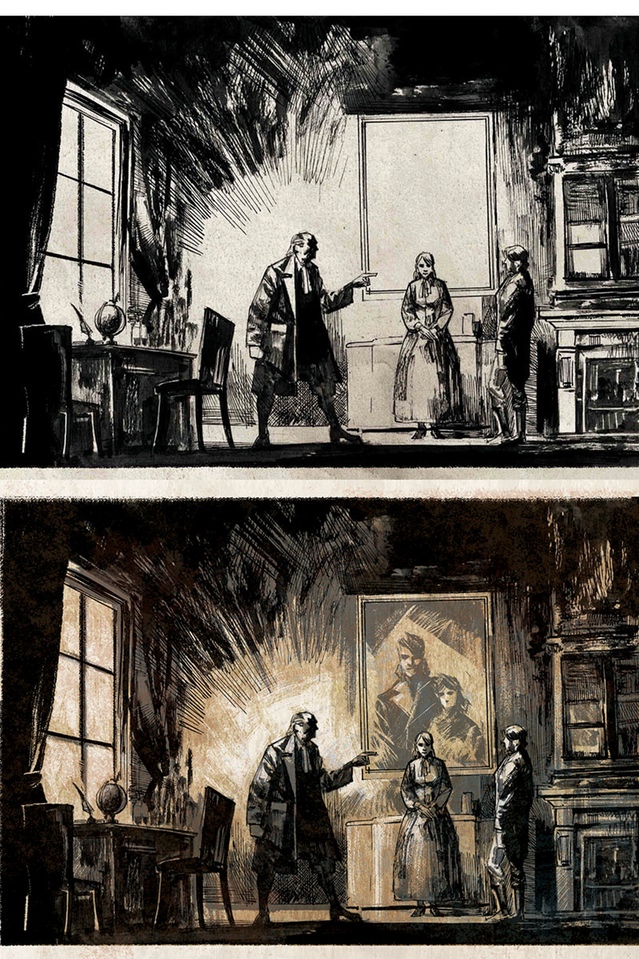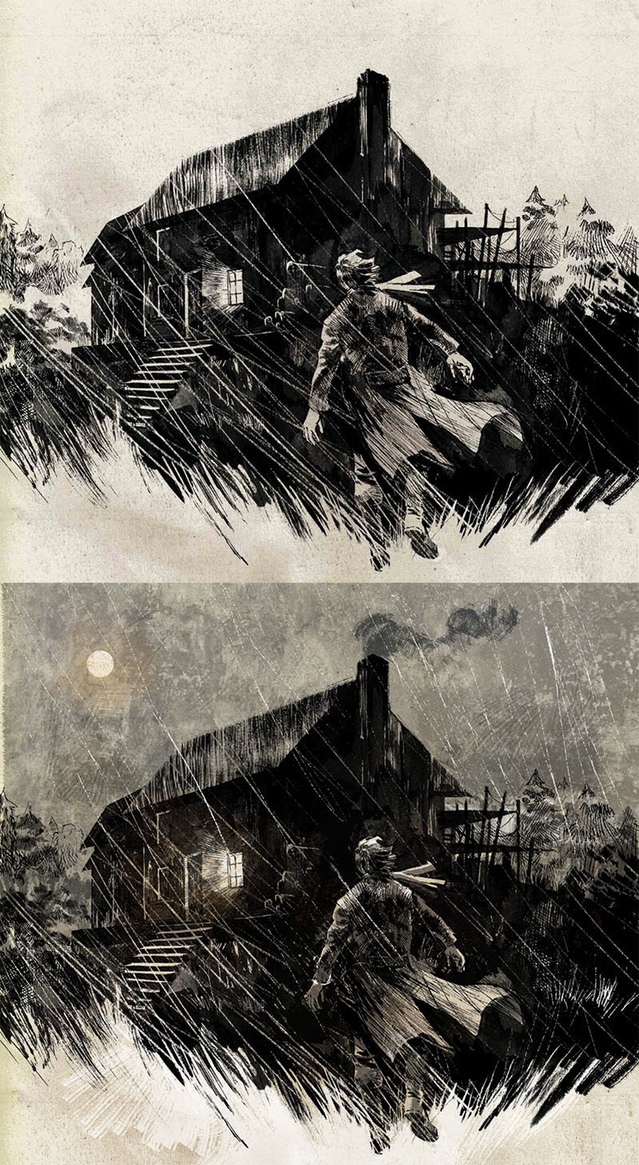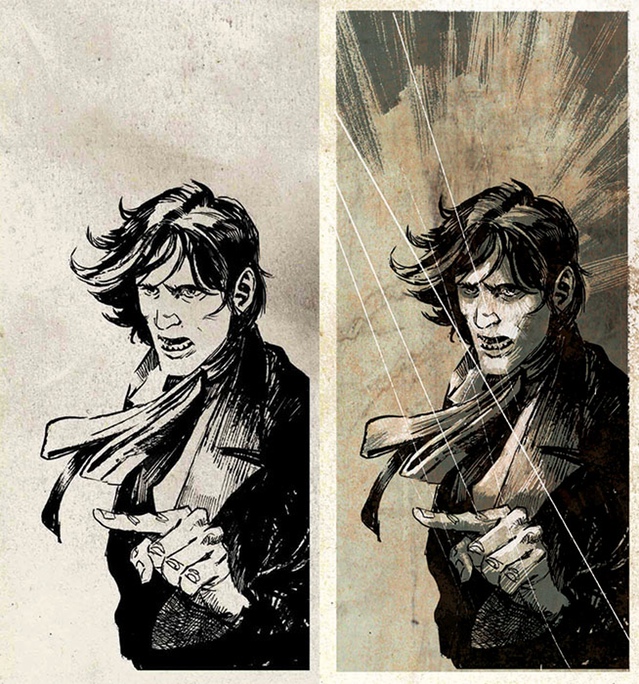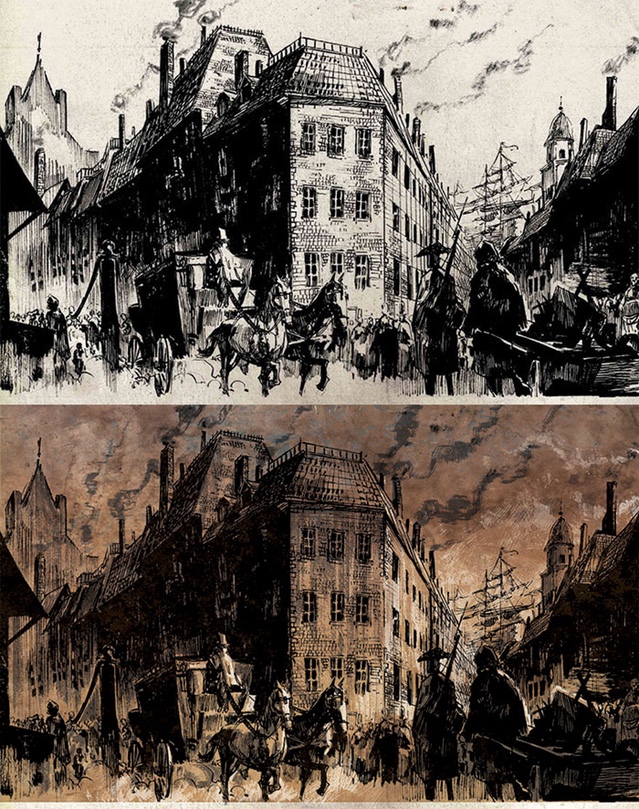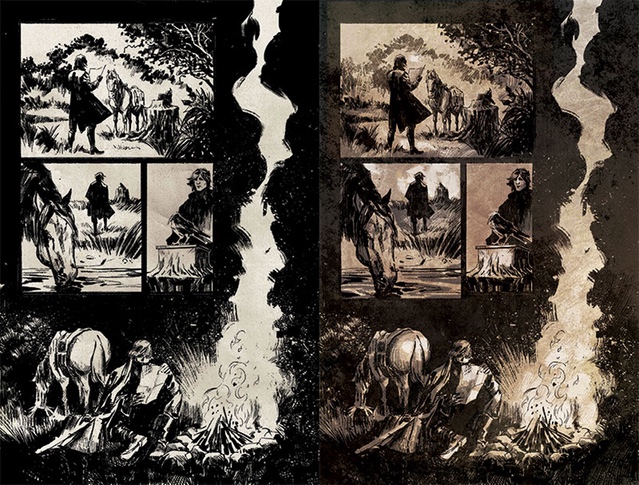 ---