Posted under Updates on April 7, 2017 at 03h32
After our successful Kickstarter campaign back in 2015, The Forever Maps original graphic novel is ready to ship!
If you'd like to know more about The Forever Maps, you can preview the first 12 pages or read a summary of the story. If you'd like to order a physical copy of the graphic novel, you can get one shipped to you directly from the author!
Thank you!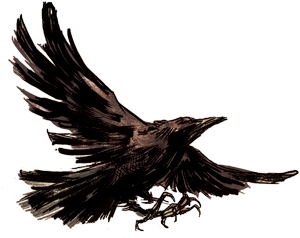 ---